Hy-Grade Financing Options
If you're looking for financing options for your new steel roof, Hy-Grade has you covered. Investing in a new roof can have a big impact on your budget; our flexible financing options aim to make your purchase easy and more affordable.
Benefits of Financing Your New Steel Roof

AFFORDABLE
Financing your steel roof allows you to spread the costs over time, so you can make affordable monthly payments that fit your budget.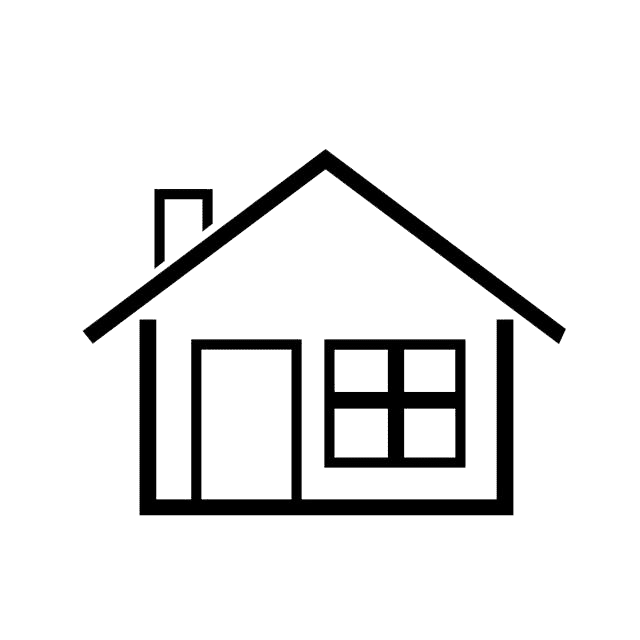 IMMEDIATE IMPROVEMENT
Financing allows you to enjoy your new steel roof today, and start paying for it later. Give your savings a break!

DEFERRED PAYMENTS
We offer no-interest financing options, so you can enjoy the benefits of a new steel roof without paying any interest charges for the first 12 months.

LOW INTEREST RATES
Our fixed-rate financing options ensure that your monthly payments stay the same throughout the life of your loan, so you don't have to worry about any surprises.
The Application Process
Your Roofing Consultant will help guide you through this process. Hy-Grade offers roofing financing through Financeit. Our financing partner often offers promotional rates and payment relief plans, so please be sure to ask your Roofing Consultant about the financing options available at the time of your application. Our financing partner is third-party and does not share your credit report details with us. We will only know if your application was approved and for what amount.
Why Choose Hy-Grade Steel Roofing?
When you choose Hy-Grade for your steel roof, you can trust that you're getting quality workmanship and exceptional customer service. We've been serving homeowners in the Greater Toronto Area for over 30 years, and we're committed to providing our customers with the best roofing solutions and financing options available.
Ready to get started? Contact us today to learn more about our steel roof financing options and schedule your free no-obligation estimate.
Are you ready to transform your home with a Hy-Grade Steel Roof?