Meet the Experts at
Hy-Grade Steel Roofing
Hy-Grade Steel Roofing, established in 1988, is a family owned and operated business in Guelph, Ontario. Over the years, we perfected our system to bring you the highest quality, most reliable steel roof on the market today.
With 18,000 happy customers and over 40 million square feet of roofing – and counting! – we're proud to call Hy-Grade the 1st Choice for Your LAST Roof.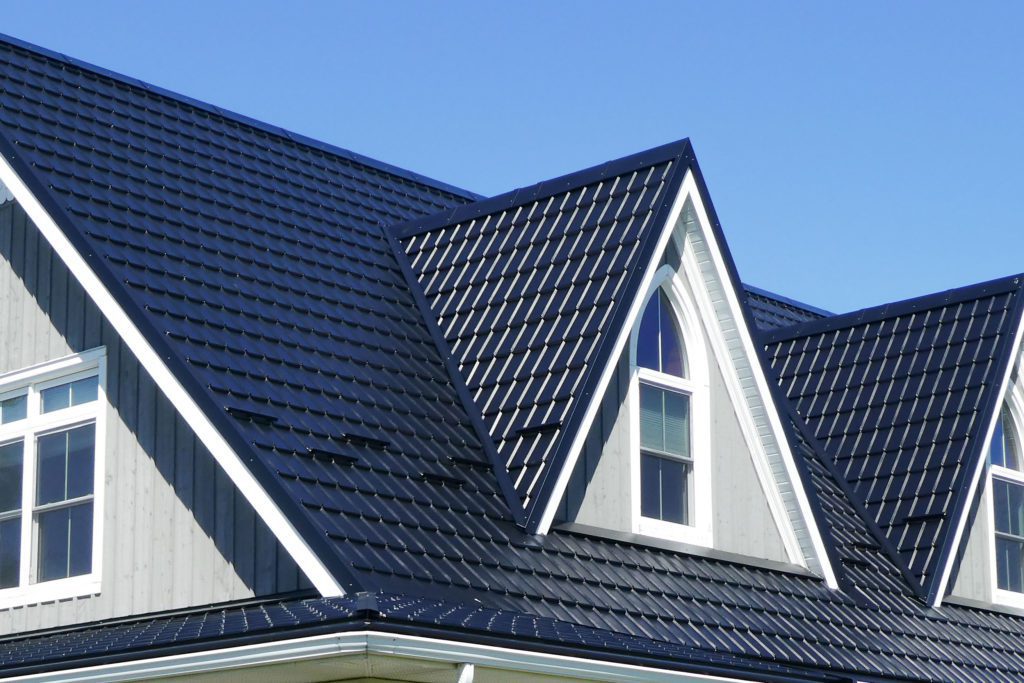 Hy-Grade Steel Roofs represent the pinnacle of quality in the roofing industry. Discover why our roofs stand above the rest:
Committed to Our Customers
We're dedicated to exceptional service and exceeding customer expectations. With a sleek design available in seven colours to complement any exterior, combined with our best-in-the-business warranties, Hy-Grade is the 1st Choice for Your Last Roof.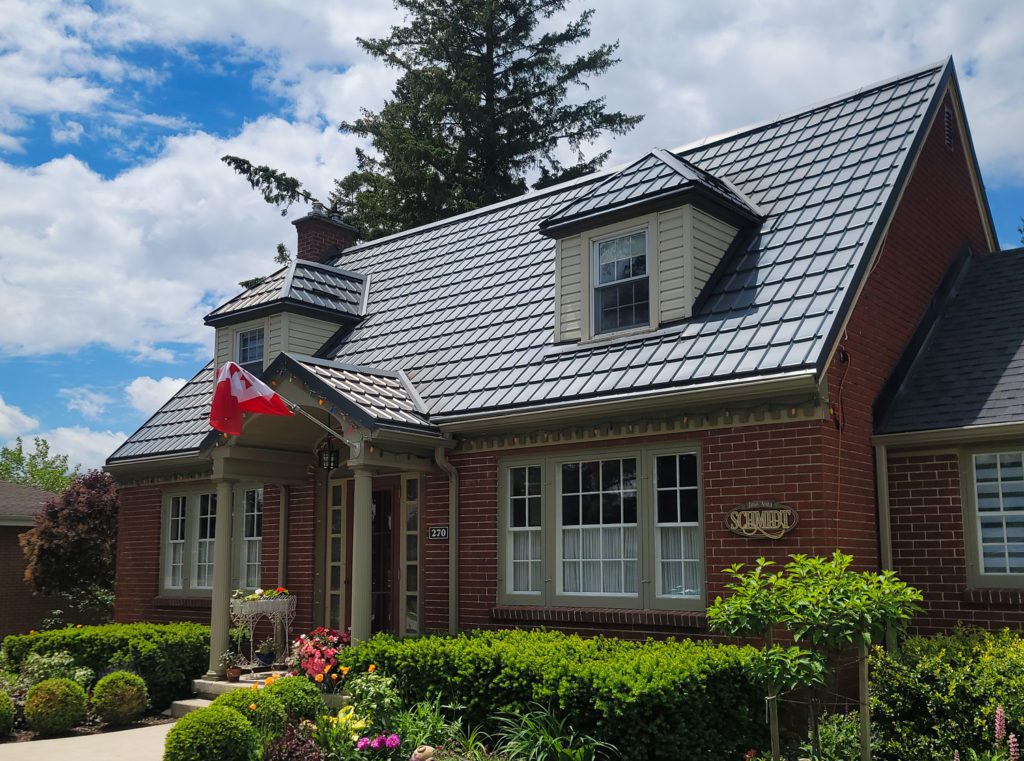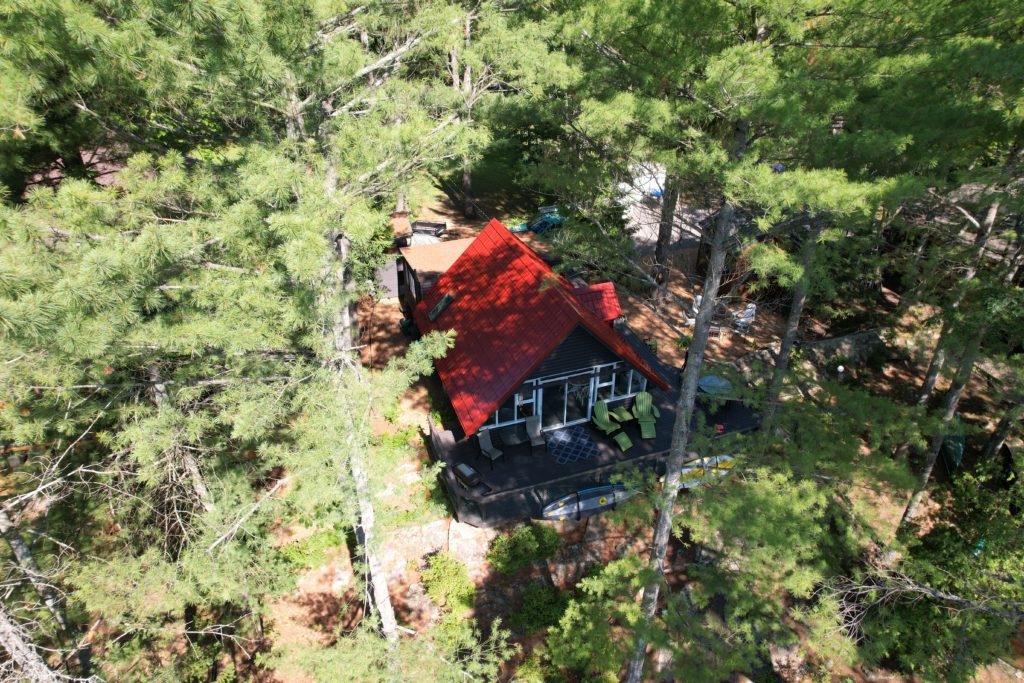 Committed to the Environment
Through sustainable practices and innovative solutions, we strive to minimize our ecological footprint and promote a greener future for roofing.
Meet the Hy-Grade Steel Roofing Team
We're a team of passionate and dedicated individuals committed to exceptional customer service. Our goal is to protect your home with the best steel roof on the market and we believe our team is up to the task. So, without further ado, let's introduce you to the Hy-Grade Steel Roofing team!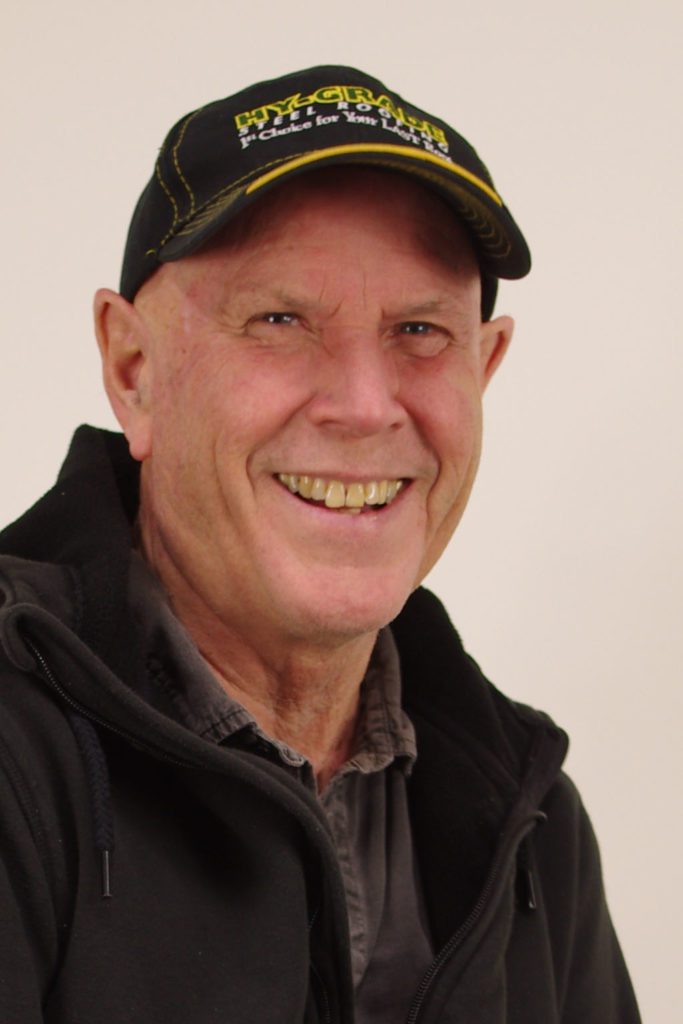 Meet the Hy-Grade Steel Roofing Consultants
Our team of dedicated roofing consultants are experienced professionals committed to delivering personalized solutions to your roofing needs. With their expertise and customer-centric approach, they ensure a seamless and satisfying experience from consultation to project completion and beyond.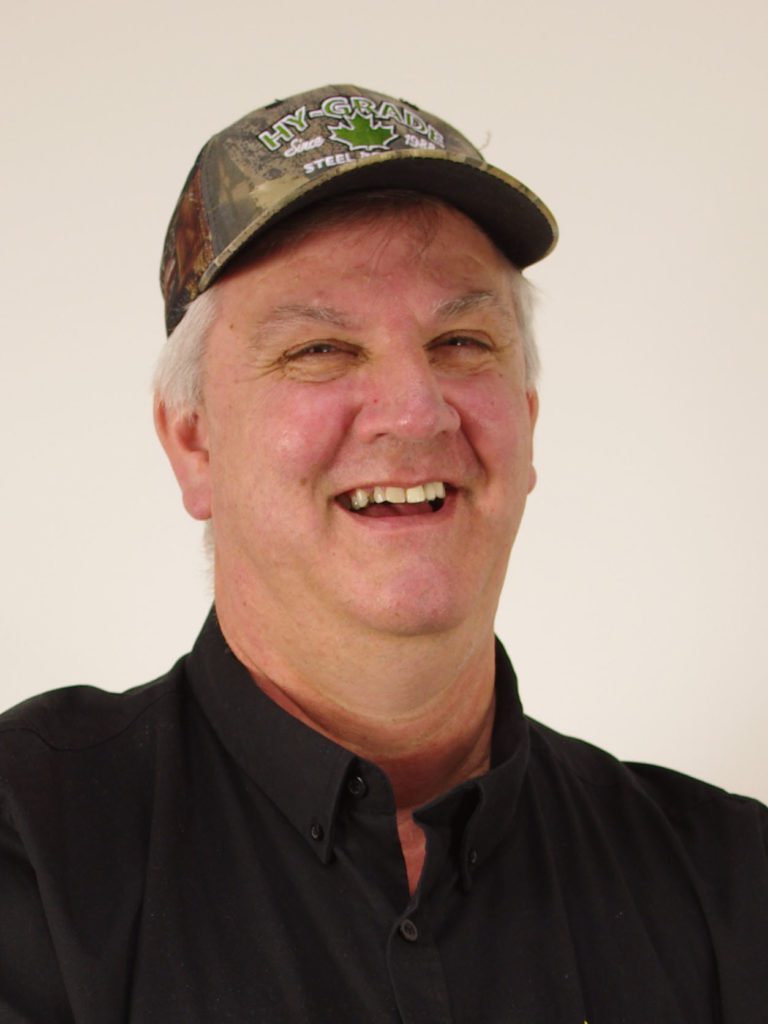 Meet the Hy-Grade Steel Roofing Installation Teams
Our Roofing Teams are busy installing roofs right now. But when they're back, we'll update this section!