Unleash your potential and join Hy-Grade Steel Roofing today!
Raising the bar.
Hy-Grade is dedicated to ensuring that our Employees, Sales, and Installation teams are the best in the field. We offer a vast amount of industry-specific training for every position within the company, with our very own full-time trainers and training facility located in Guelph, Ontario.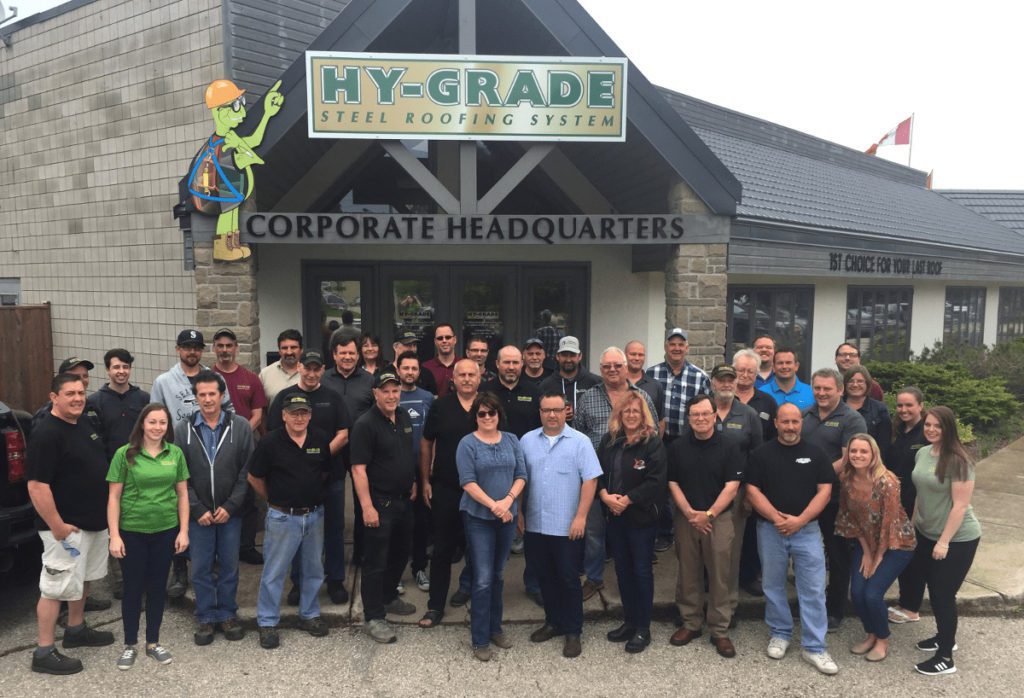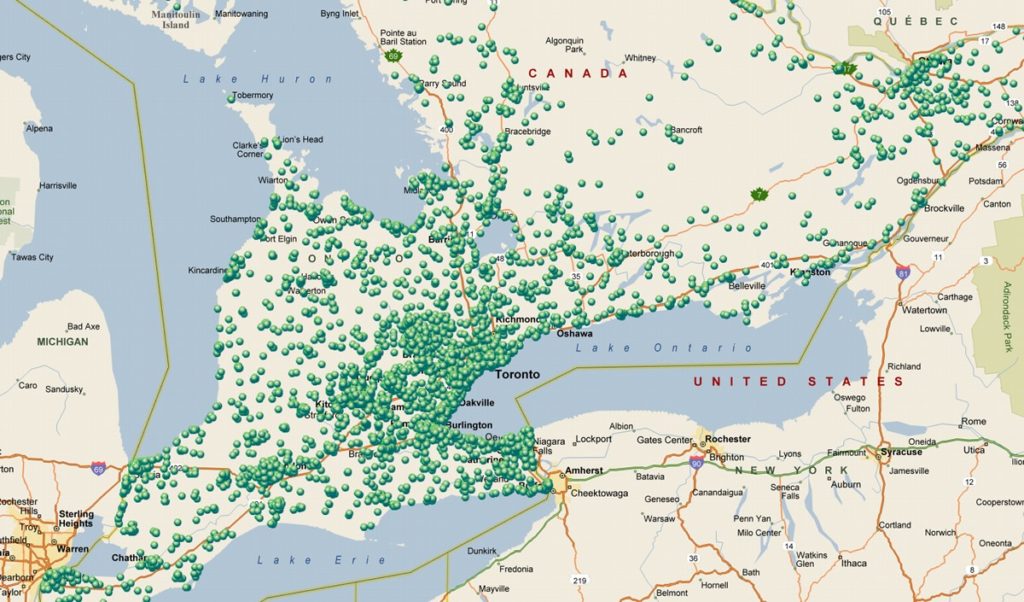 Where we hire.
Where there is a roof there is a way! Hy-Grade services all of Ontario, so no matter where you live opportunity awaits.
Apply Today
Current Openings
Currently, there are no posted positions, however, we encourage you to apply as positions regularly come up all across Ontario. Apply below.
How to Apply
Complete the form below, attach your cover letter and resume and we'll review your application promptly. If you're a good fit for our team, we'll be in touch.
Hy-Grade Steel Roofing is committed to providing accessible employment practices that are in compliance with the Accessibility for Ontarians with Disabilities Act (AODA). If you require accommodation for a disability during any stage of the recruitment process, please contact our Human Resources department.