Steel Roofing Excellence since 1988
We back every roof with a Lifetime Workmanship and 50-Year No-Leak Warranty. No hidden fees, no deductibles, no fine print. Guaranteed.
Welcome to Hy-Grade Steel Roofing. Your 1st Choice for Your Last Roof.
Nearly 18,000 people just like you across Ontario have installed our roofs.
Click on any swatch above to see our Gallery.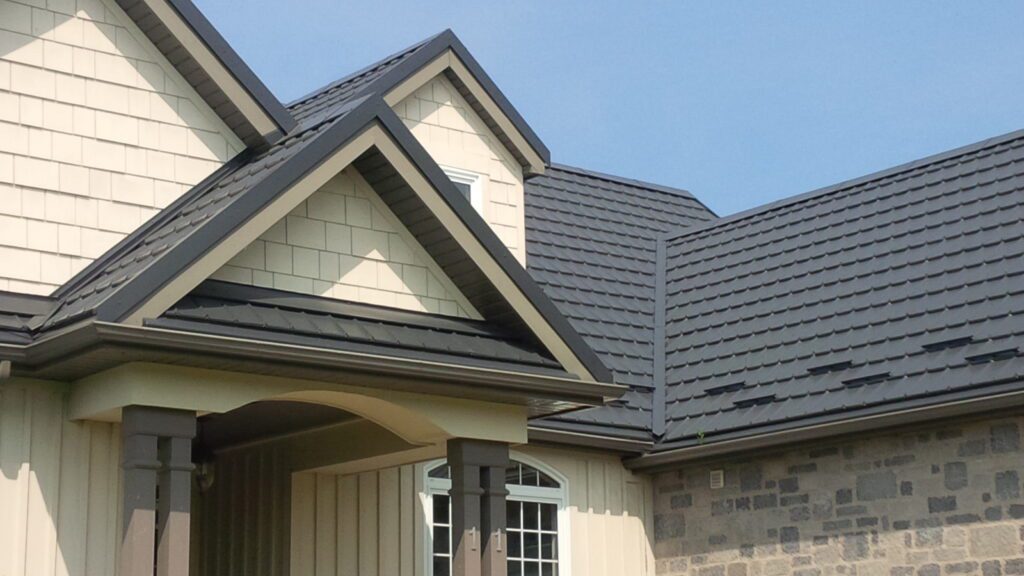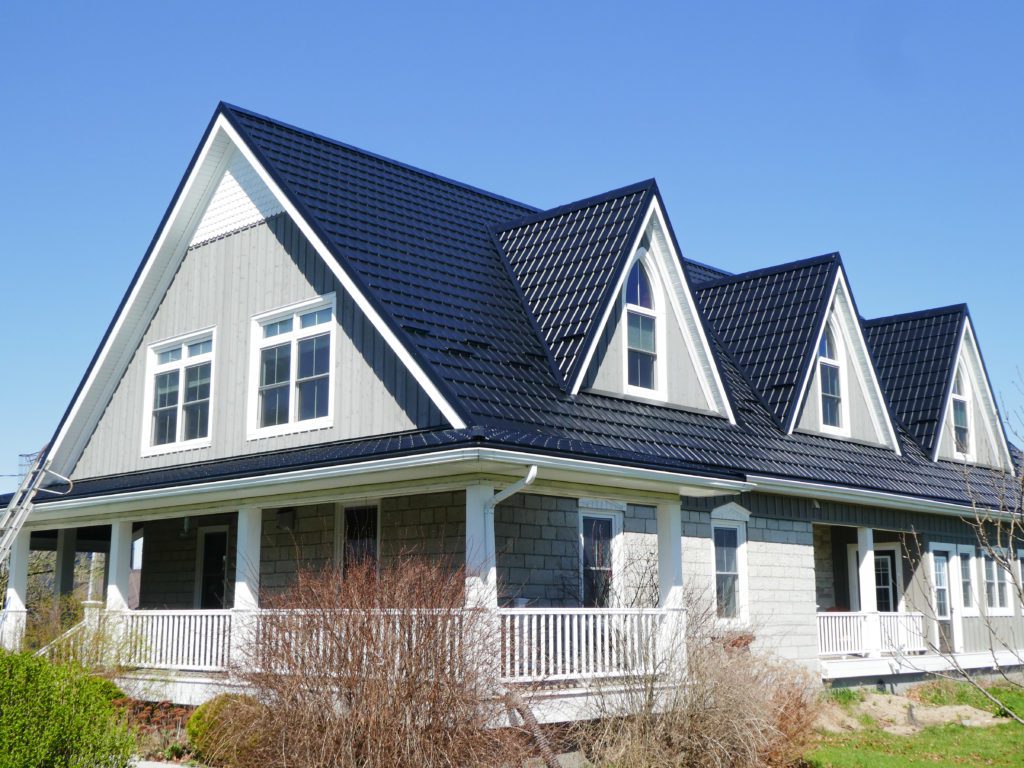 The Advantages of Steel
Steel roofs are exceptionally durable, outlasting other materials by a significant margin. They're resistant to Ontario's extreme weather conditions, such as heavy rain, wind, snow, and even hail. In comparison, asphalt roofs are prone to damage and require more frequent repairs and replacements.
Overall, steel roofing offers unmatched longevity and resilience compared to alternative materials.

Save on Roofing Costs
A Hy-Grade Steel Roof lasts for at least four times as long as an asphalt roof. With a 50-year guarantee compared to asphalt's 12-year average lifespan, you save in the long run.

Better Curb Appeal
Enhance your home's curb appeal with our iconic shake-style roofing. Available in seven stunning colours, our roofs complement any home's exterior.

Sustainable & Eco-Friendly
By installing our roofs directly over your existing roof, we keep asphalt from ending up in landfills. Our steel is made from recycled materials and remains recyclable.
Preview your home with a Hy-Grade Steel Roof
See what your home will look like with a Hy-Grade Roof installed. Submit your photos and we'll do the rest!
Resources for Your Roof
Blog.
Learn how to take care of your roof, how to maintain it, what to look for in a roofing contractor,
and more…
Hurricane Lee makes its way up the Atlantic Ocean, headed directly for the Maritime provinces. With high winds of 185 km/hr at its peak, extensive property damage is expected.
Protecting Your Home from Fire: The Resilience of Steel Roofing In the face of intensifying climate change, Ontarians have every reason to be concerned about the safety of their homes…
Making the Right Choice: Is Hy-Grade the Best Steel Roof for You? So, you've done your research, received quotes from several steel roof companies, and now you're faced with an…