Steel Roofing Excellence since 1988
We back every roof with a Lifetime Workmanship and 50-Year No-Leak Warranty. No hidden fees, no deductibles, no fine print. Guaranteed.
Welcome to Hy-Grade Steel Roofing. Your 1st Choice for Your Last Roof.
Over 18,000 people just like you across Ontario proudly own a Hy-Grade Steel Roof.
Click on any swatch above to see our Gallery.
1st Choice for Your LAST Roof
Hy-Grade Steel Roofs are meticulously engineered with the highest quality materials to beautify and protect every inch of your investment. As the #1 professional metal roofers in Ontario, we're so confident, we back every roof with a Lifetime Workmanship and 50-year No-leak Warranties. No hidden fees, no deductible, no fine print. Guaranteed.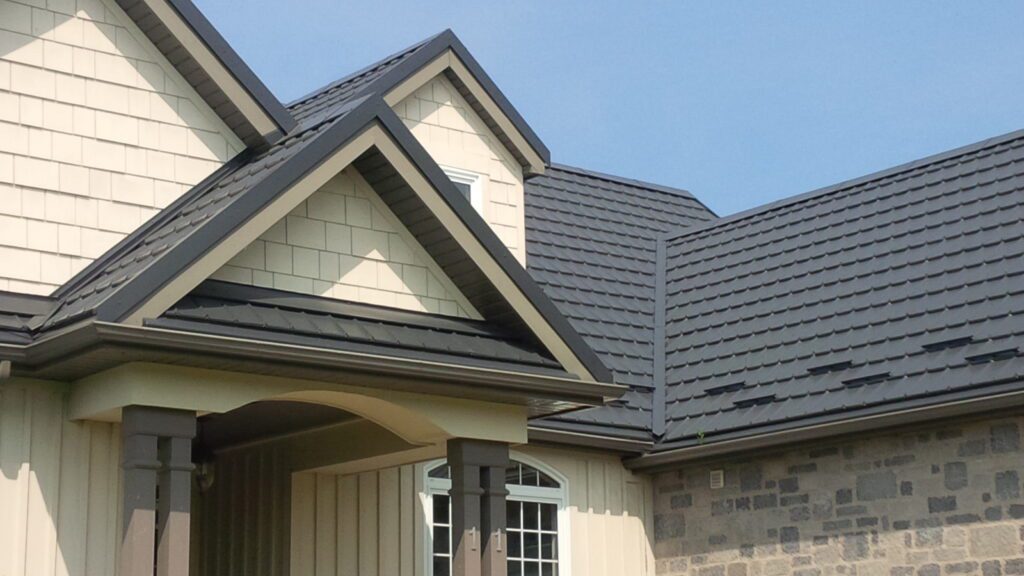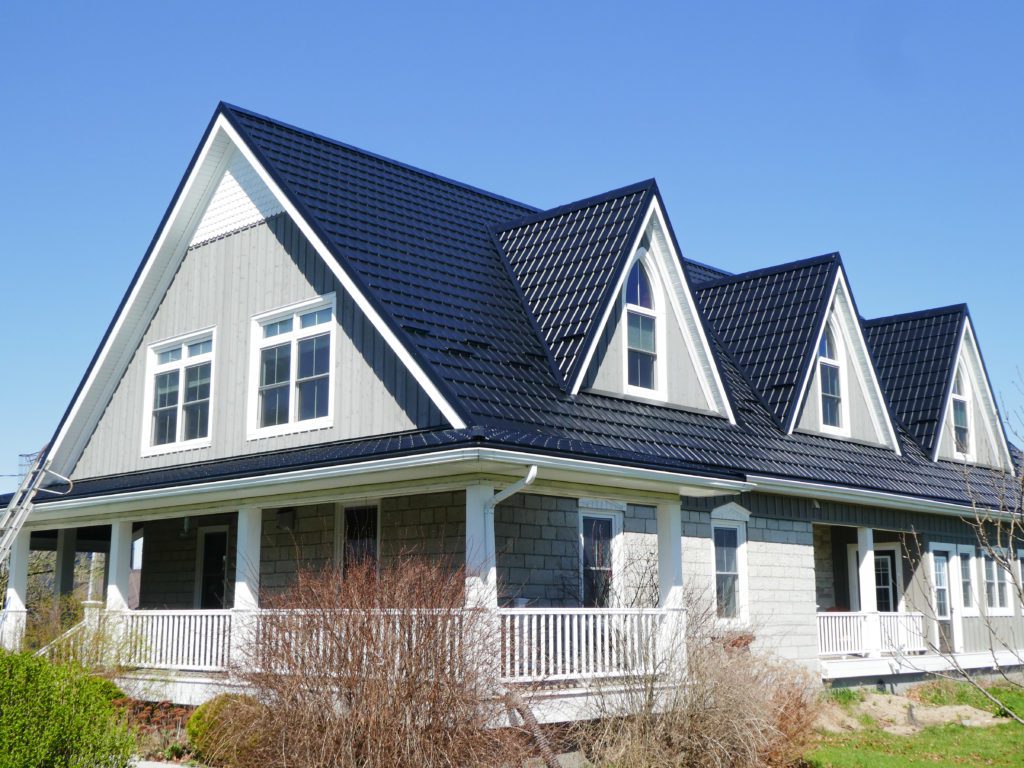 The Advantages of Steel
Steel roofs are exceptionally durable, outlasting other materials by a significant margin. They're resistant to Ontario's extreme weather conditions, such as heavy rain, wind, snow, and even hail. In comparison, asphalt roofs are prone to damage and require more frequent repairs and replacements.
Overall, steel roofing offers unmatched longevity and resilience compared to alternative materials.
Preview Your Home with a Hy-Grade Steel Roof
See what your home will look like with a Hy-Grade Roof installed. Submit your photos and we'll do the rest!
Resources for Your Roof
Learn how to maintain your roof, assess your roofing needs, what to look for in a roofing contractor, and more…
High Interest Rates and Home Maintenance: Financing Your New Steel Roof Your home's roof is your first line of defense against the elements. In Ontario, that defense is invaluable. At…
The Costly Compromise of Short-Lived Roofs When it comes to your repairs and upgrades to your home, durability and long-term value must be top priorities. A roof is one of…
Hurricane Lee makes its way up the Atlantic Ocean, headed directly for the Maritime provinces. With high winds of 185 km/hr at its peak, extensive property damage is expected.