Is it OK to Install a Steel Roof on an Older House?
Absolutely! Over the years, some homeowners have asked us if a steel roof is a suitable option for their older, century home. Questions about load, condition, and appearance are common. We answer that it's a rare house that can't have a steel roof! Let's take a deeper dive into their questions.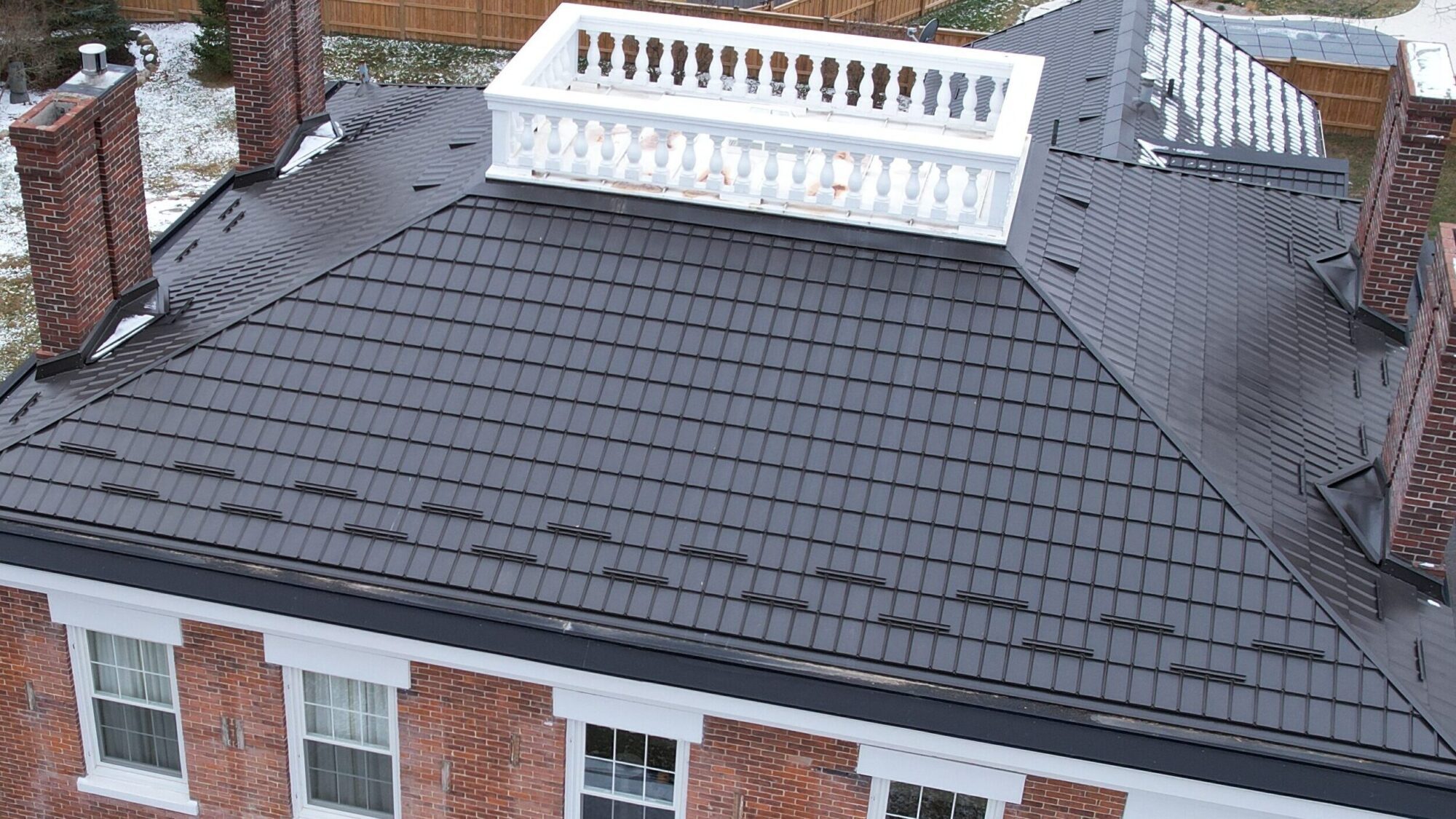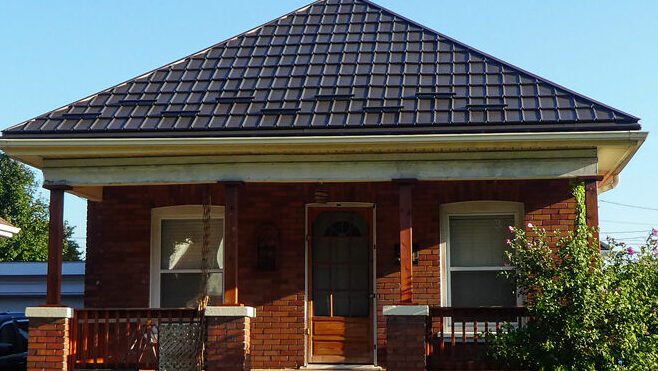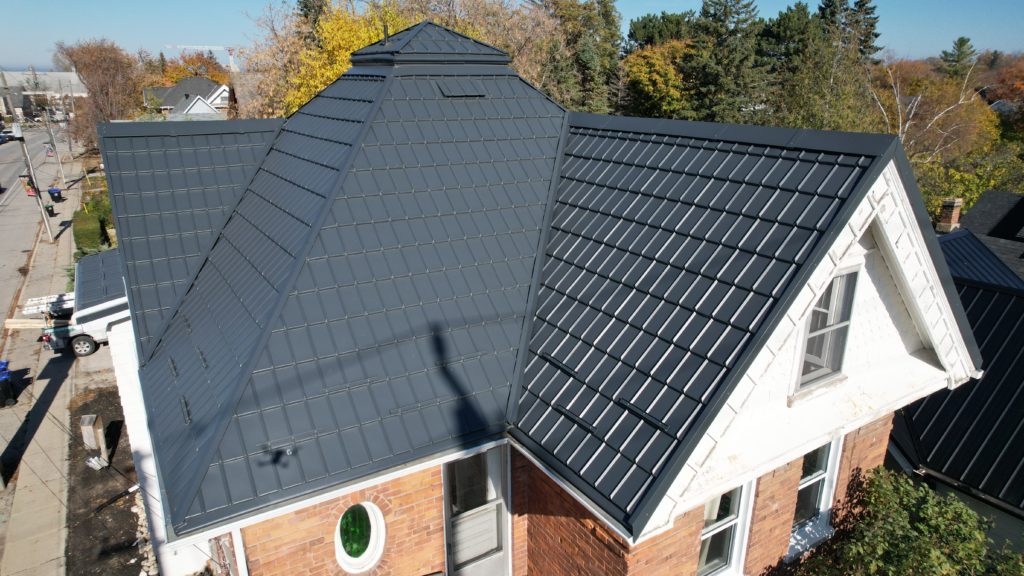 Is a Steel Roof Too Heavy for My Home?
Hy-Grade Steel is Lighter than Asphalt
One common worry is whether the existing structure of the older home can support the weight of a steel roof. Surprisingly, Hy-Grade Steel Roofs are generally lighter than traditional asphalt roofs. We'll be installing your new steel roof on top of your existing asphalt roof, but don't worry, the weight increase is almost always within the structural capacity of most homes.
You'll get a Load-Capacity Assessment Before Installation
To be sure, our professional roofing installers will assess the load-bearing capacity of your specific home ahead of time. They will evaluate the condition of the structure and determine if any modifications or reinforcements are necessary to safely accommodate the steel roof.
Is My Roof Deck in Good Enough Condition to Install a Steel Roof?
What's Underneath the Asphalt?
The roof deck refers to the underlying surface or substrate upon which the strapping and steel roof shakes are installed. If the roof deck has rot, gaps between plywood sheets, or is missing altogether, it needs to be addressed before installing your new steel roof.
Getting the Roof Deck Ready
Repairing or replacing the roof deck ensures a solid foundation for the steel roof installation. Hy-Grade's professional roof installers will thoroughly inspect the roof deck and make any necessary repairs to ensure structural integrity and a proper installation.
Will a Steel Roof Look Good on My House?
Hy-Grade's Iconic Shake-Style Roof will Never Go Out of Style
Many homeowners want to know if a modern steel roof will look good on their older home, particularly if the home has a historic or architectural significance they wish to preserve. Hy-Grade Steel Roofs are designed in an iconic shake-style, which complements nearly every home design.
See Our Gallery for Century Homes Like Yours
Available in seven colours and referenced with a photo gallery of homes, your Hy-Grade Roofing Consultant can help you make the best choice for your home.
Want to try before you buy? Our Roof Visualizer can help you preview your house with a new Hy-Grade Steel Roof so you can see how great it will look in advance!