Will a Hy-Grade Steel Roof Increase My Resale Value?
The short answer is: OF COURSE! Steel roofs are the hottest trend in housing right now. They last longer, they look better and they're better for the environment. Plus, with a Hy-Grade Steel Roof you get a 50-year No-Leak Warranty that's fully transferable (with no limits) to future homeowners. There's no doubt a Hy-Grade Steel Roof will make your home more attractive to potential buyers.

Let's a take a deeper dive into 4 reasons your home's resale value will go up with the addition of a Hy-Grade Steel Roof: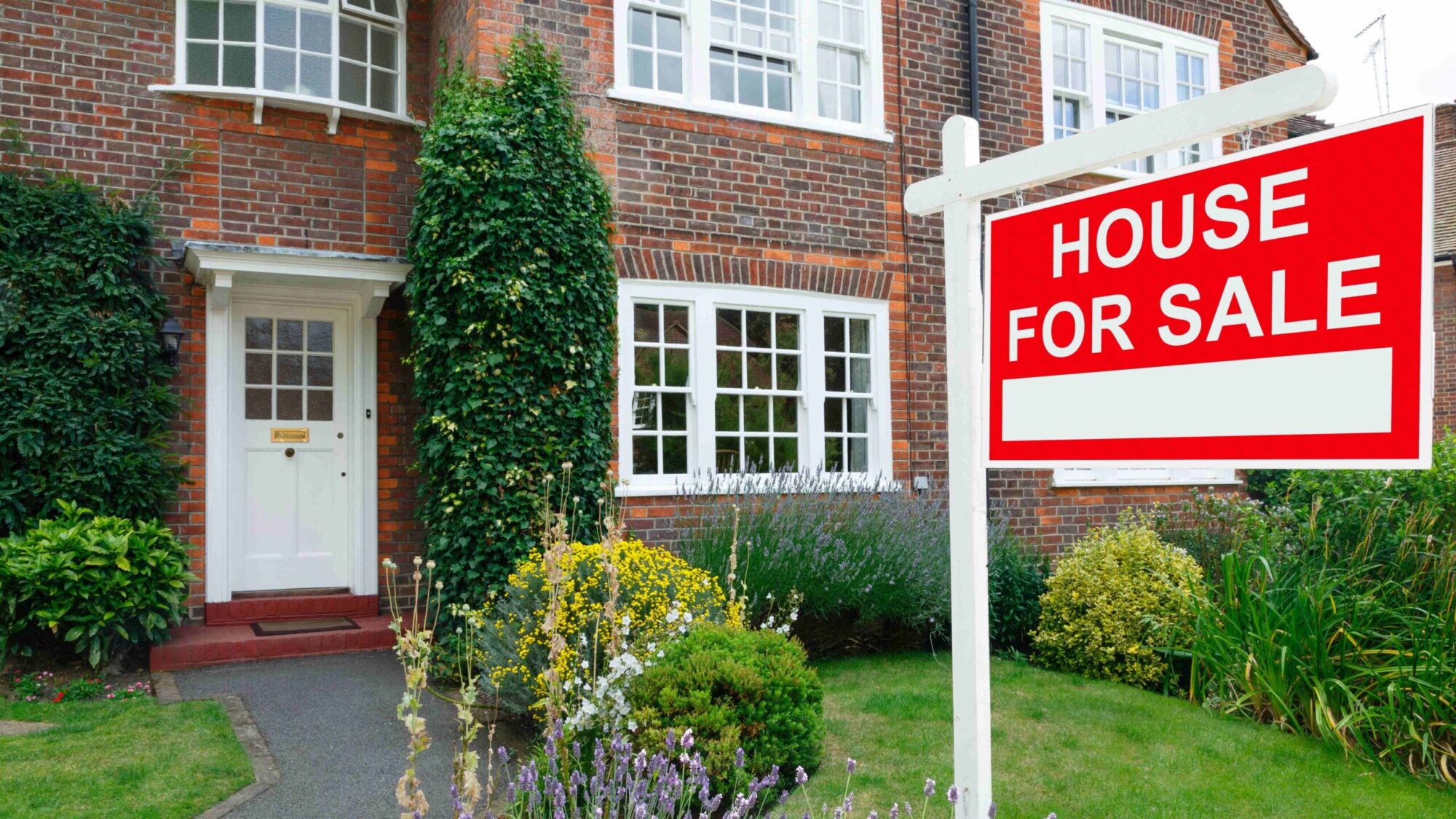 4 Reasons Your Home's Resale Value Increases with a Steel Roof
Reason #1: Steel Roofs Last Longer
One Hy-Grade Steel Roof Equals Four Asphalt Roofs
It's no contest. When compared to asphalt, steel roofs last far longer. The average life of an asphalt roof in Ontario is only about 12 years. That means if you replace your current roof with another asphalt roof, you can expect to replace it again in about 12 years. Hy-Grade Steel Roofs, by contrast, are guaranteed for at least 50 years.
We Back Every Roof with a 50-Year No-Leak Warranty
Every Hy-Grade Steel Roofing System is backed by a 50-Year No-Leak Warranty; with Hy-Grade, you increase your roof's lifespan by at least 4X over asphalt! Your warranty is fully transferable, by the way. Pay forward your peace of mind to future homeowners!
Reason #2: Steel Roofs Look Better
Timeless Design with Hy-Grade's Iconic Shake-Style Roof
Whether your home is modern or traditional, our shake-style steel roofs seamlessly complement any style, colour, or exterior. With a range of seven classic colours to choose from, you can achieve the perfect look to make your home the envy of all.
Reason #3: Eco-Friendly Roofing: The Trend that Keeps Growing
Saving Asphalt Roofing from Landfills? Priceless.
The average asphalt roof generates two tonnes of waste when replaced. That's right … two tonnes of waste!! At Hy-Grade, we install our roofs right over your existing asphalt roof. No more landfill waste!
And, since one Hy-Grade roof lasts as long as four asphalt roofs, installing a Hy-Grade roof means eight tonnes of waste saved from landfills! Here are a few more ways our roofs are eco-friendly:
Energy Efficiency and More Environmental Benefits
Reason #4: Hy-Grade Warranties are Fully Transferable with No Limits
50-Year Transferable Warranty Makes Your Home More Attractive to Future Buyers
Hy-Grade's 50-Year No-Leak and Lifetime Workmanship Warranties are your guarantee that you will never need to replace your roof again. Plus, our warranties are fully transferable to the new homeowner (and the homeowner after that, and the homeowner after that, and so on). Our straightforward warranties – with no hidden fees, no deductibles, or fine print – help make your decision easy.
Home Buyers Prefer Steel Roofs
Steel roofing is a great choice if you plan on staying in your home; it's an exceptional choice if you plan on selling in the near future. Steel roofing increases the value of your home since more and more prospective buyers are willing to spend a little extra for a roof that is durable and permanent. It's one less thing they'll have to worry about down the line and that peace of mind is reflected in the selling price. We've had many customers tell us that their home sold faster and at a higher price because of their decision to invest in a Hy-Grade Steel Roof.